because we need community
In everything we do, we believe in challenging the status quo! We believe in thinking differently.
This is why since 2015 we have been supporting youths in Montreal's greater metropolitan area to improve their self-esteem, their social skills and their lifestyle outside of school through discussion sessions and the sharing of tacit knowledge.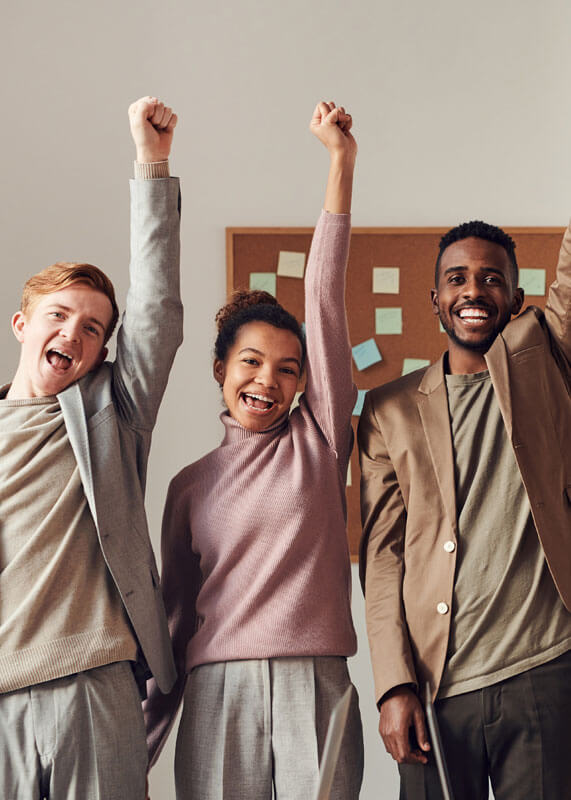 In a desire to raise Black youths from underserved neighborhood's awareness in developing three key traits; self-awareness, discipline and perseverance, JAMYAM, has put in place initiatives including discussion sessions on topics allowing young people to increase their tacit knowledge on subjects such as money, labor market and personal development.
Through the mobile clinics, the social impact organization, Young Athletes of Montreall, will provide adequate tools to young participants to help them learn more about money and its management, debt management and invest in a smart way..
These sessions help equip young participants in writing their resume, preparing for an interview and knowing the fundamentals of their rights in the workplace.
Personal Development and Management
During these sessions, we invite youths to acquire a positive self-concept and the skills necessary to interact effectively with others.
We work in partnership with youths to develop sessions that meet their needs.
Send us your suggestions to the email address [email protected] or by clicking on this link
Young Athletes of Montreal (JAMYAM) is a social impact organization that seeks to instill the athlete mindset in youths through the sharing of tacit knowledge. self-awareness, la discipline and perseverance are three key traits necessary to develop and master the athlete mindset in order to achieve outstanding results.
Our partners and sponsors